Please click on a link below for more information.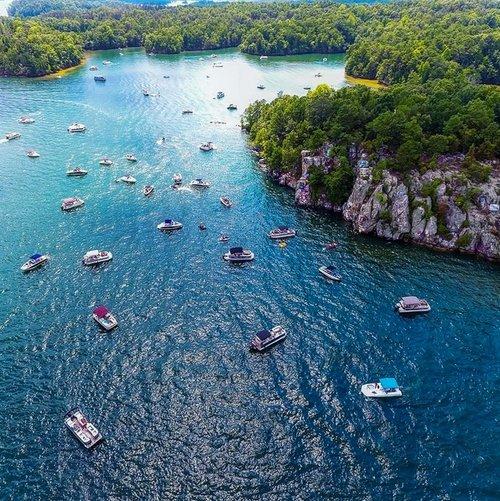 Demographics
Job Opportunities
Maps
Medicare Resources
Pay Online
Places to See
Resources for Seniors
Upcoming Events

Market Day - Was canceled this summer, due to not enough participation in our area.  Look for us next year.
Make sure to be counted with the census.  Please complete the 2020 census.  
NOTICE OF RUN-OFF ELECTION:  OCTOBER 6, 2020 AT THE GOODWATER COMMUNITY CENTER.  Due to COVID-19.  City Hall is closed, but you can call 256-839-6301 option 2 and the Clerk will let you in to get a absentee ballot if you need iit.